Tri-City Appliance Service, LLC
Tri-City Appliance Service is a family owned business and has been operating in Arizona for nearly 30 years. We specialize in Sub-Zero and Wolf service and are the Factory Certified service company for the Phoenix metropolitan area.
Phoenix Location - Main Office
2920 E Mohawk Ln #107
Phoenix, AZ 85050
(602) 953-3000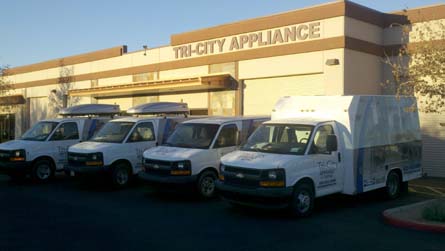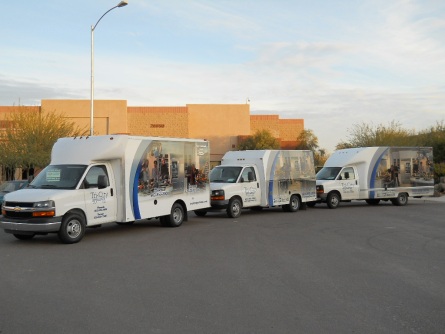 Office Team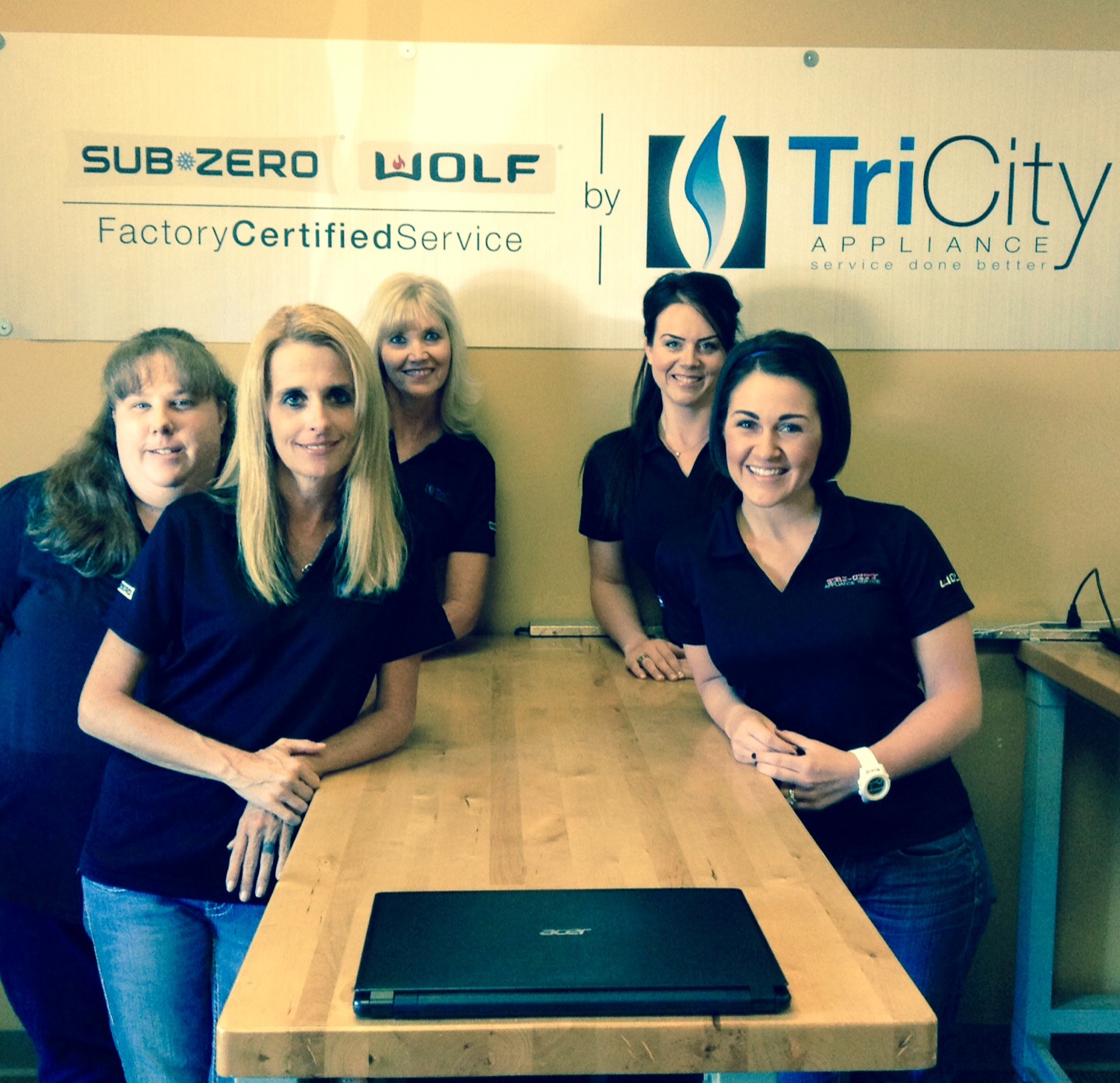 Technician Team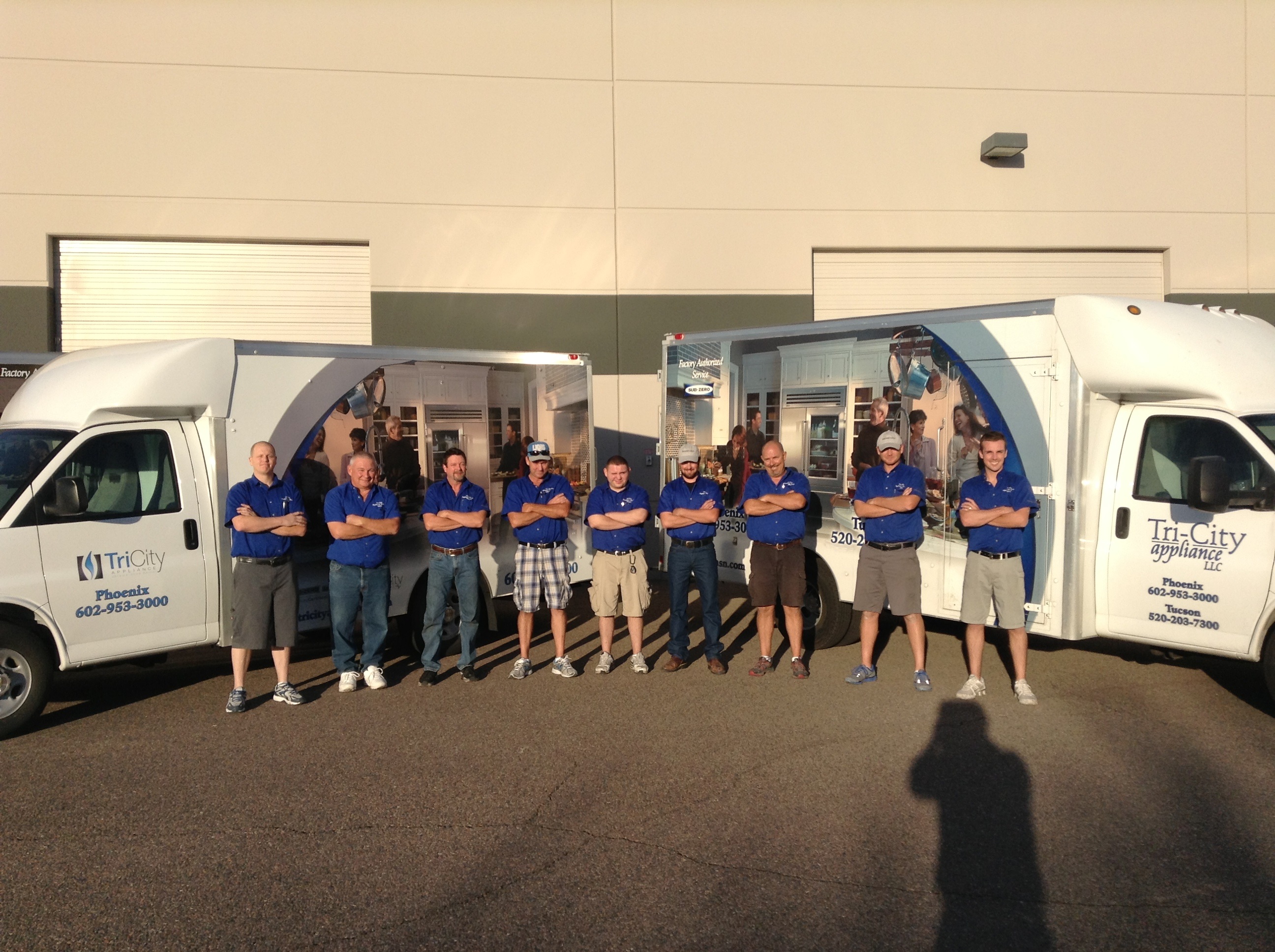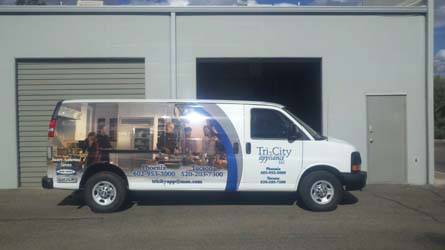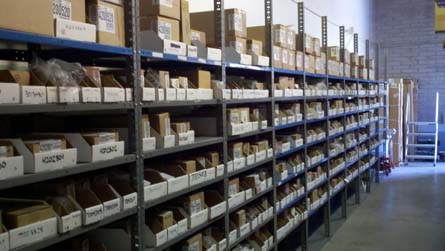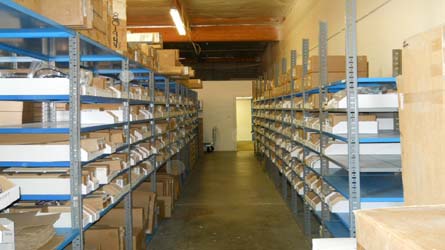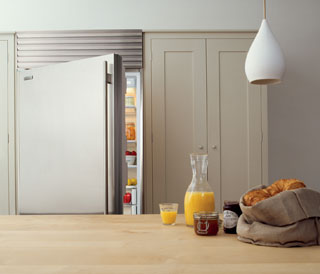 Testimonials
"Mike was the nicest and most professional tech I've ever had the pleasure of working with"
"Jon gets my highest marks! He was great, very knowledgable, polite, and clean. Very happy with the service."
"Dave D. was neat-as-a-pin. Very pleasant and would love him to come back anytime I need service."
"Guy was a remarkable young man. He was very pleasant and tidy. He spoke politely and has excellent manners."
"Wanted to let you know what a phenomenal, personable, and knowledgeable tech Mike is. Tri-City Appliance is the only service company we will ever use again!"
"My wife and I just loved Jon. He is very good at what he does...left the kitchen cleaner than when he got here."
"Robert was great...very polite and helpful."
"Please let management know what a terrific and conscientious tech we have in Guy."
"Dave was very professional, on-time, and knows his stuff. Just wanted to make sure his supervisor knows how valuable he is."